Proloog
It is still a while to go, but the intention is to put some information here in advance about the coming bushcraft weekend, and (if possible) my preparations with text and photos.
Although every bushcraft trip is different, it is always the intention to be as well prepared as possible, and to take into account the period of the year – in this case October – possibly cold and rain. Our cooking skills are also constantly being improved, and the cooking equipment has been adjusted. It is not a glamping trip, but comfort and good food is one of the priorities of a successful bushcraft event. And all this without having to hire a moving van to get everything to the location.
It is also not a one-man camp, but we are with a limited group of 5 to 6 people. Normally we do this with 10 people, so the logistics are also a bit more complicated than for one person.
Myself and my daughter will give a paracord workshop on Saturday or Sunday, and the intention is to further improve our bushcraft skills and enjoy the event.
Click here to sniff up the atmosphere of the Grand Bushcraft Weekend 2018
Preparation
13/9 – Purchase of a new tarpaulin, must be able to protect 4 to 5 people against the rain, and enough space to work, cook, eat …, chosen for a 4 x 4 m pe tarpaulin, bought at Hubo.be for € 19. The tarpaulin will be hung as "shade sail" or "rain tarp", one supporting cord running below the opposite points, the sail attached to it with two prusik's, 2 guy lines to attach the other two points. Example on https://www.instructables.com/id/Rain-Tarp-Design/ Pictures later on bushcraft site.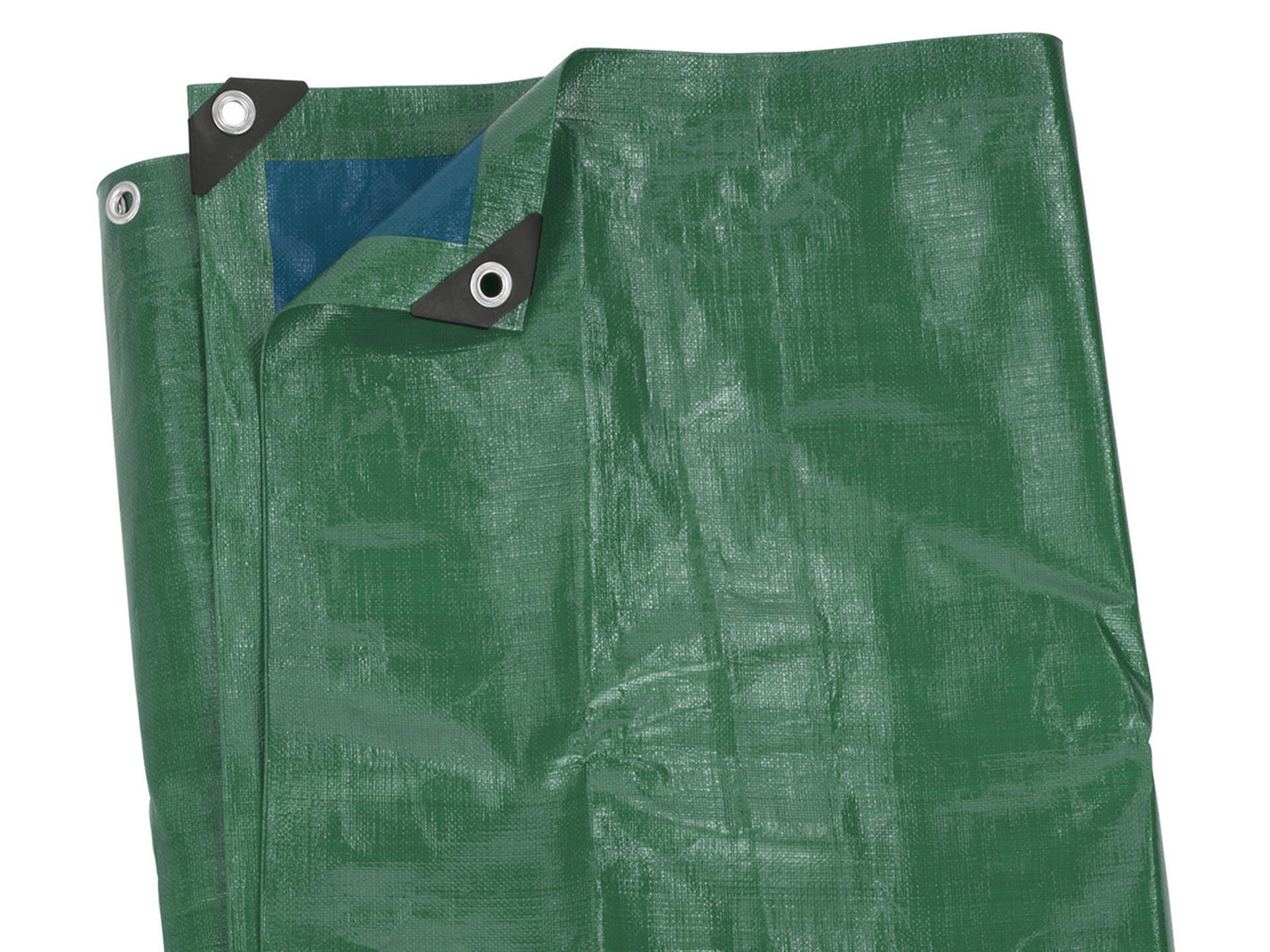 17/9 – A converted Hungarian stove will be used for heating and cooking. The stove, which is actually made only to heat up a Hungarian goulash kettle, is converted by means of a fire bowl on the bottom, which must ensure that the stove does not overheat and get damaged. To do this, we use the fire bowl of a small bucket barbecue, add small legs ( bolds ) and air holes in the bottom of the bowl.
I have already tried this without these changes last year, it works, in the sense that the fire bowl does indeed protect the stove, only the combustion was not optimal and this due to a poor oxygen flow/supply, hence the increase in height and the air vents.

Shelter: Dutch Army tent, regardless of the misplaced reviews that you can find on YouTube, the Dutch Army tent is a comfortable, bomb proof piece of protection – strong in all weathers ! , made of thick and strong cotton (occasionally waterproofing) and a super-thick rubber bottom (resistant to army boots) I have already used a few tents, and this is my favorite tent.
The Event
Location : Meerdaalwoud, De Kluis
De Kluis 1, 3051 Sint-Joris-Weert – 50°47'57.1″N 4°39'56.4″E
Fire & Shelter :
Water & Food :
Other:
Number of participants :
Number of workshops :
Weather condition :
Crew :
External professional participants :
Rating :
Pictures : due to the new strict legislation on privacy matters, GDPR, only a limited number of photos were placed on which (in my opinion) no clearly recognizable faces were visible: https: // … – If you still think you can recognize yourself or someone else, and you would like to have this picture removed, please leave a message.